Our Automatic Cup Washer is here to help you wash cups the right way !


No need to clean the inside of the cup manually, the cup is clean in a few seconds by pressing down.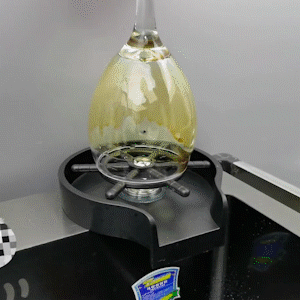 "This thing is SO AWESOME! I can't believe I was rinsing glasses with a plain faucet in the past. I feel like such a fool. Now, it's so easy, and I actually use less water than in the stone-ages before I had this glass rinser. Every home in America should have one of these. "
– Bauman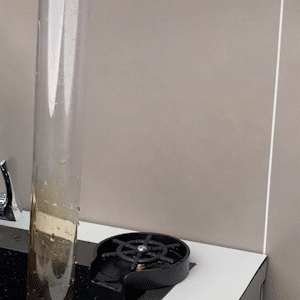 Main features
➤ Powerful cleaning.
Powerful water jets thoroughly rinse residue in seconds, while a subtle overhang directs the water flow to the kitchen sink for easy cleanup.
➤ Wide range of applications.
From baby bottles to Tea,Coffee glasses to travel mugs, it's easy to rinse almost any drinking utensil, so you can reduce soaking and scrubbing time, reduce labor intensity, increase efficiency and improve cleanliness. It's the first choice for washing cups in the kitchen.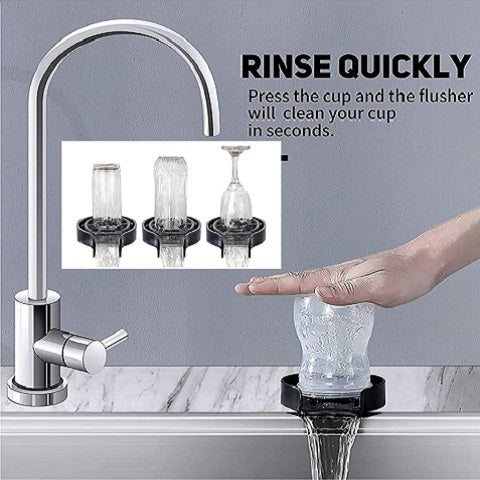 ➤Easy to use.
Turn the mug mouth down and gently press the bottom of the mug to automatically spray water for cleaning. After cleaning the cup, remove the cup, stop spraying water and the cleaning is complete.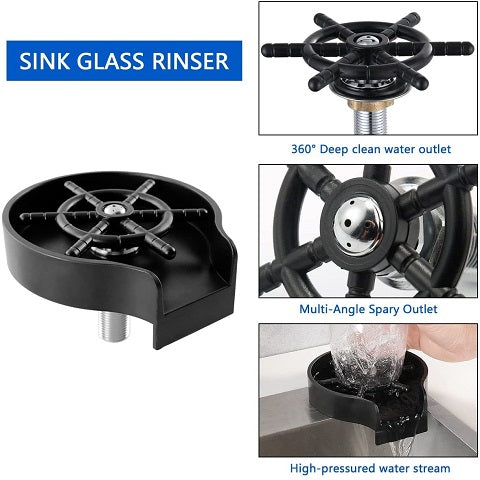 ➤ Easy to install.
When high-quality ABS material, the body is copper, surface plating, durable, it can be coordinated with any faucet and can be easily installed in empty standard countertop holes. The required supply line (included) can be connected to either the hot or cold water supply line.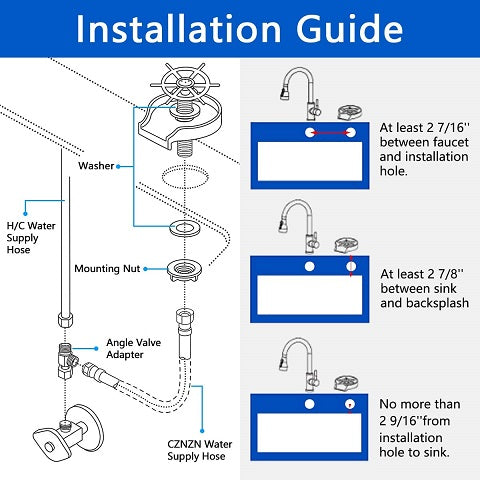 ➤ Installation Guidelines.
There must be at least 2 inches of space around the mounting hole and no more than 2.25 inches from the center of the hole to the edge of the sink – ensure that water flows into the sink rather than pooling on your countertop.